Violet E. Lawrence and Associates is  a Mission Viejo, California based Garden Design firm that specializes in residential scale consultations, planning and installation.

Our exclusive garden design themes are customized to each individual clients taste, lifestyle and site conditions.

Violets' expertise in garden design ranges from the Eastern Seaboard to the Midwest and California.  Miss Lawrence grew up in Princeton, New Jersey, lived in St. Louis, Missouri for 12 years and moved to Southern California in 1987.

Her familiarity with the architectural styles and plants varying from Cape Cod and Tudor to the Prairie style of the Midwest to Mission and Mediterranean of the West Coast fosters her ability to design gardens reflecting any region of the country.

Violets' life long passion for flowers, gardens and beauty has inspired her to study Landscape Architecture at California Polytechnical University in Pomona, CA.

Miss Lawrence also has multiple degrees in Horticulture, Fine Arts and Business including formal studies leading to certification as an ISA Arborist. She is also an award winning floral designer.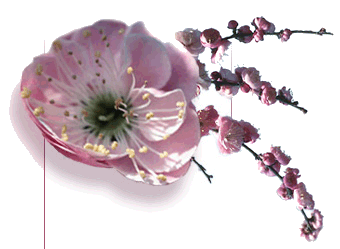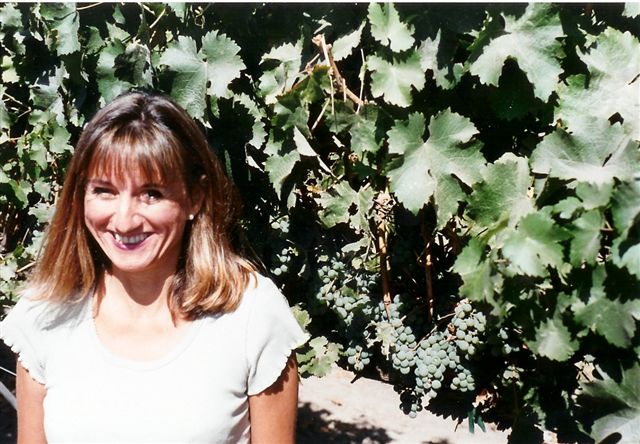 Violet E. Lawrence and Associates

Mission Viejo, CA

949 859 5875